A PLACE FOR MISCELLANEOUS THINGS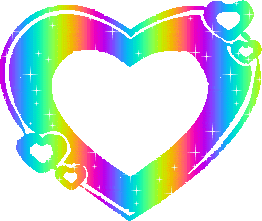 credits:
the majority of graphics used on this site have been sourced from around the web, primarily gifcities or tumblr blogs reposting their findings from there. some (such as anything regarding my own characters/story) were created by me, but otherwise, i take no credit for any of it.
if by any chance you see your images featured among these, and would like removal or to have credit listed here, let me know. you can find places to contact me on my links page.